Scheduling and Televisits
Need to schedule your in-person consultation or a BiaPelle insertion procedure? Simply click the button below and select "Horizons Hormone Therapy Dayton".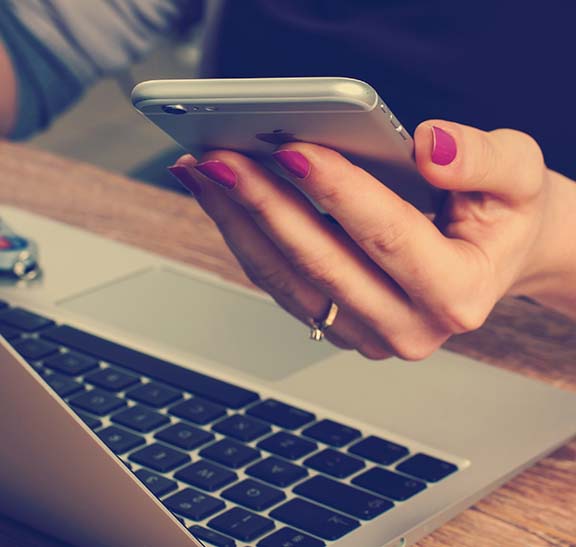 Have your consultation from the comfort of your home!
You can now schedule AND attend your consultation appointment online – no need to come into the office for everything. Save yourself the time and the hassle of coming into the office by using our new Televisit feature!
Can insurance be used for Televisits?
For BiaPelle therapy and consultations insurance is not accepted.  The consultation fee is $100 and must be paid prior to the start of the appointment, whether Televisit or in person. 
Follow the steps below to get started! If you are a new patient with us, you will need to pre-register in order to schedule your appointment. After that, simply schedule and pay! Any questions? Live chat with us or give us a call or text at 937-898-4942 during business hours.
Steps to Schedule Your Televisit Consultation with Dr. Harris
Pre-Register with Horizons if you're a new patient.
Schedule Your Televisit Consultation
**To schedule your Televist consultation, click the button below and scroll down until you see "Dr. Harris TeleVisit" as the location.**
Pay For Your Televisit Consultation
**Once you have scheduled your Televisit, you can pay for it online.**